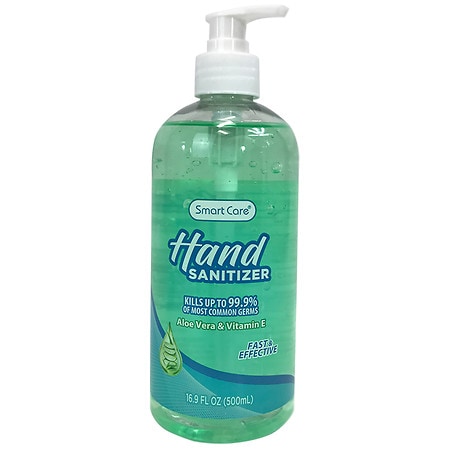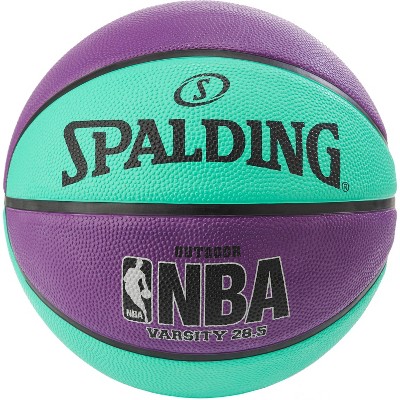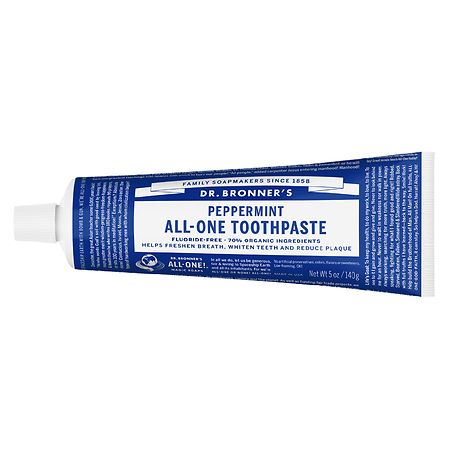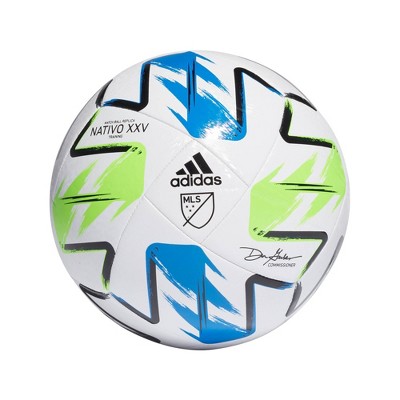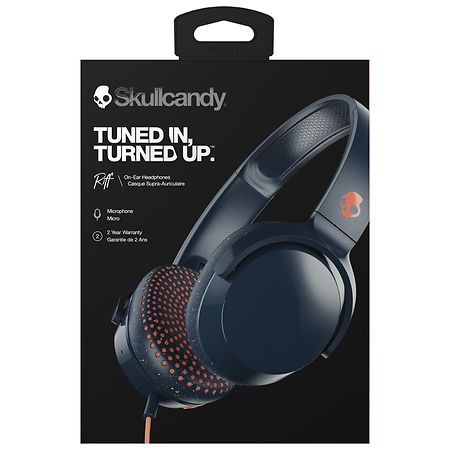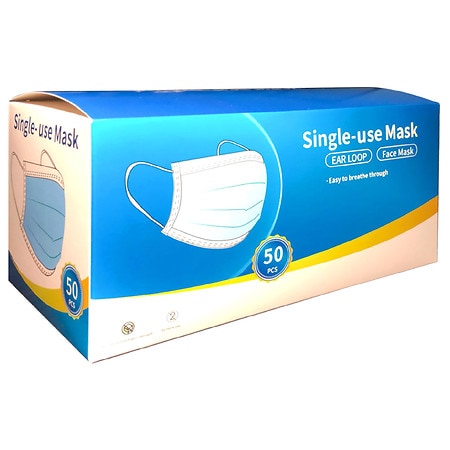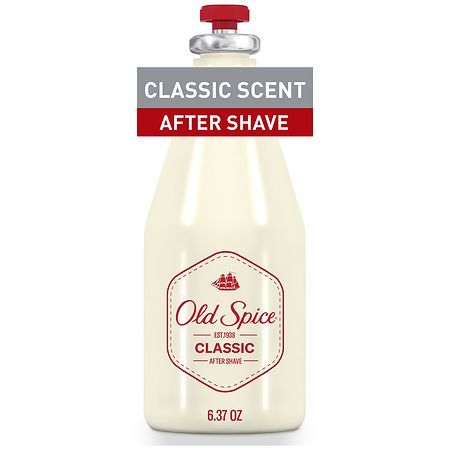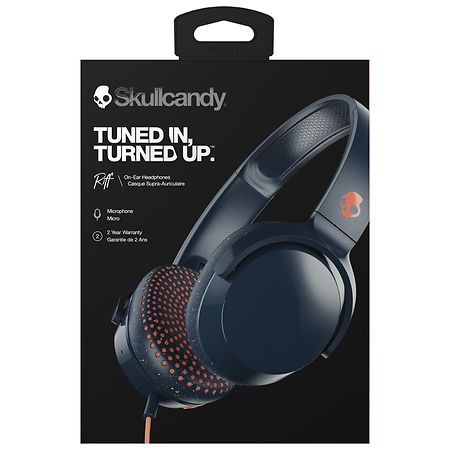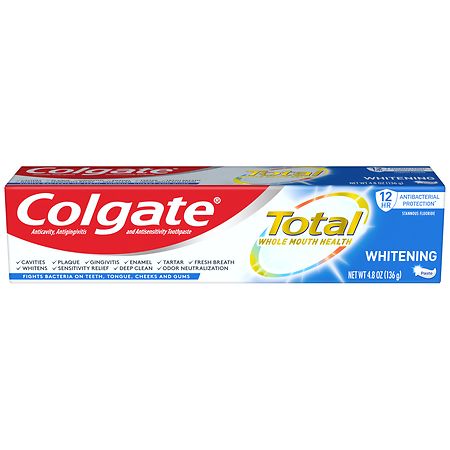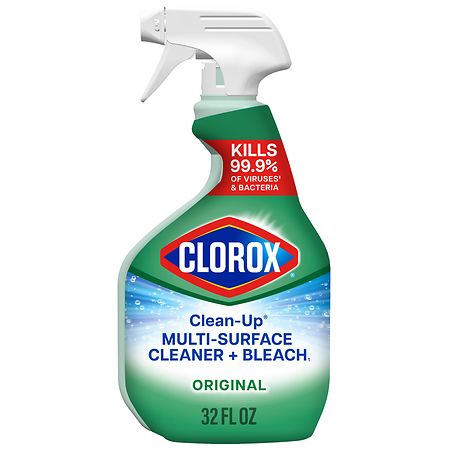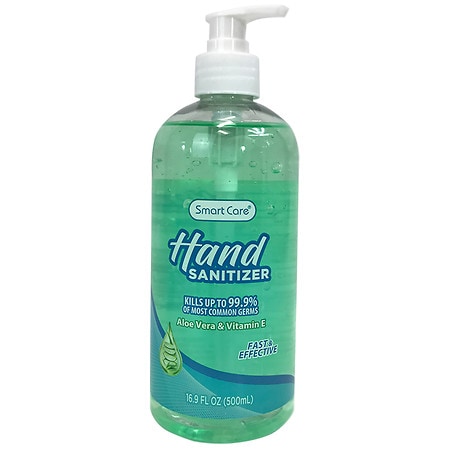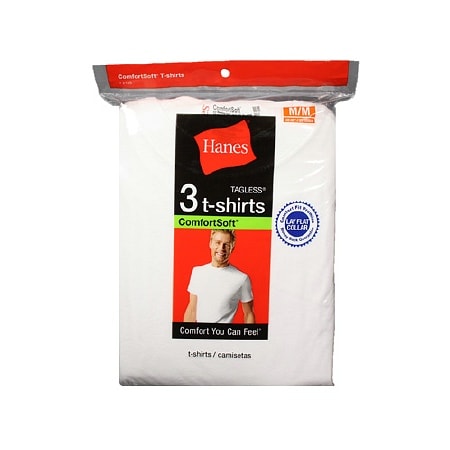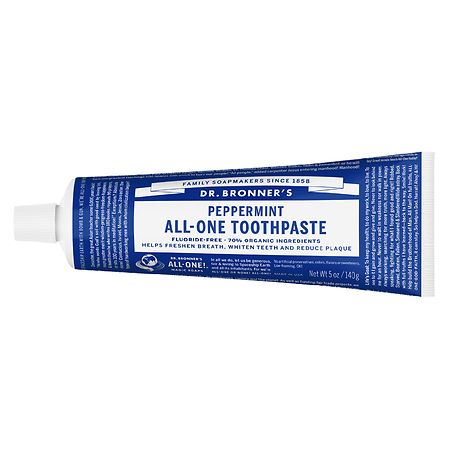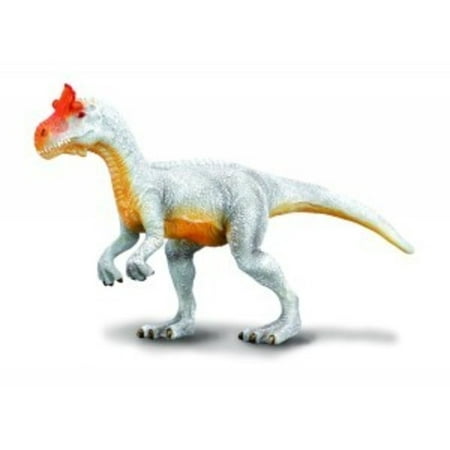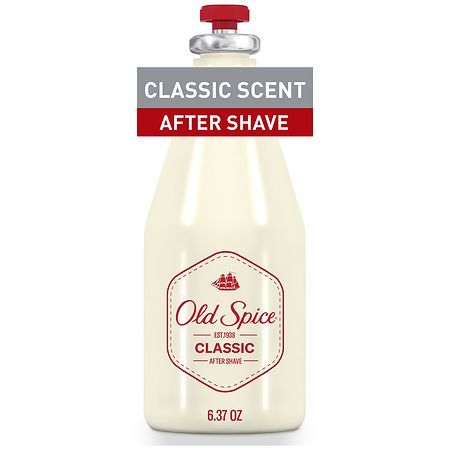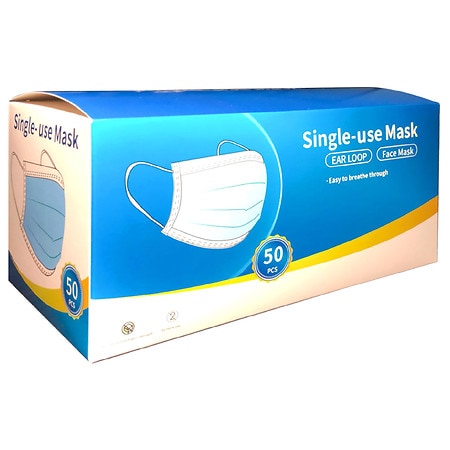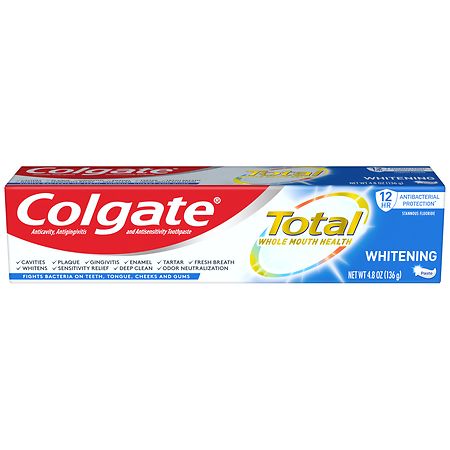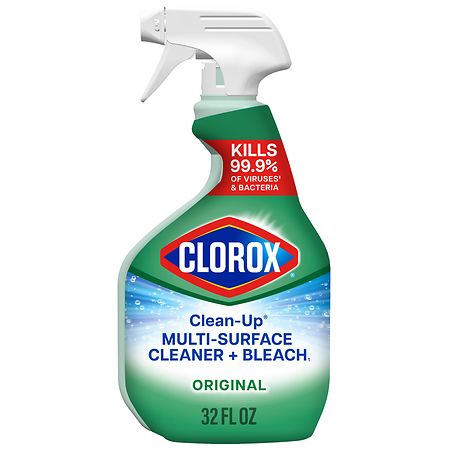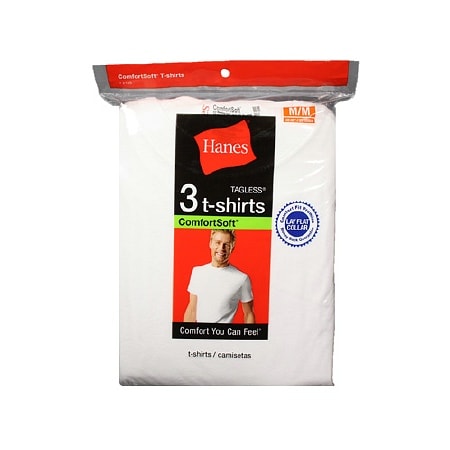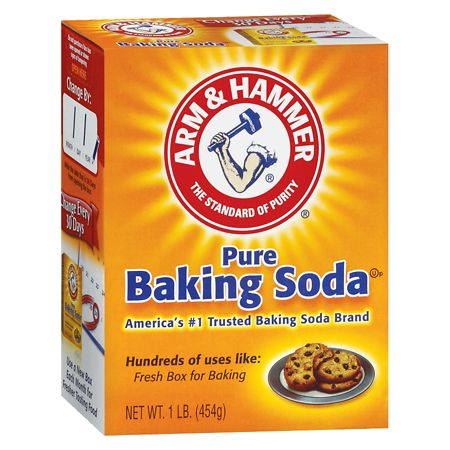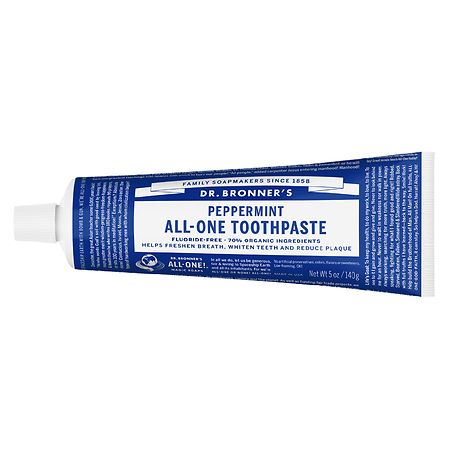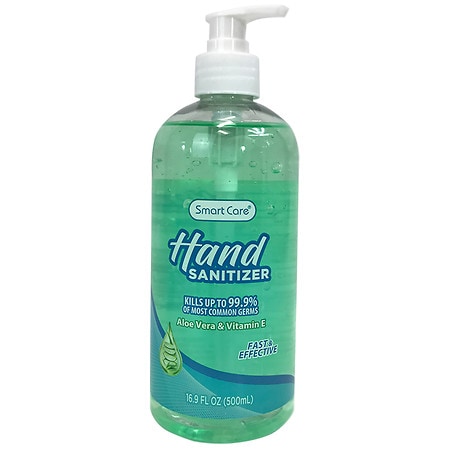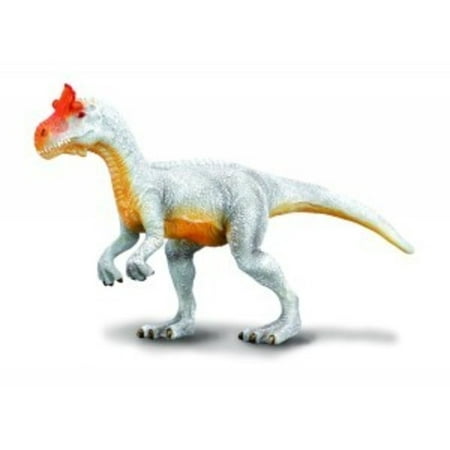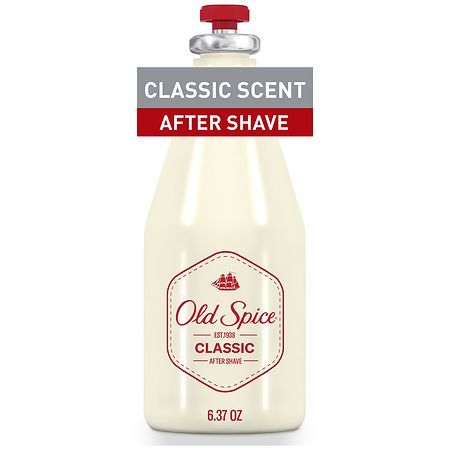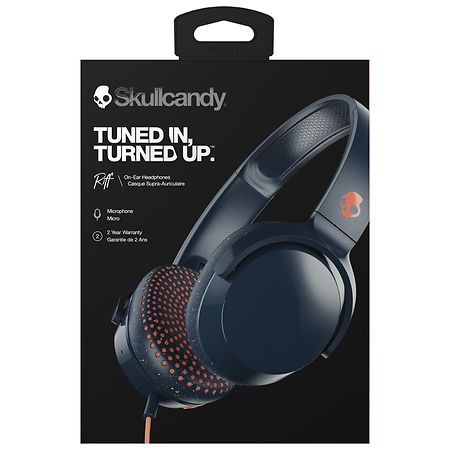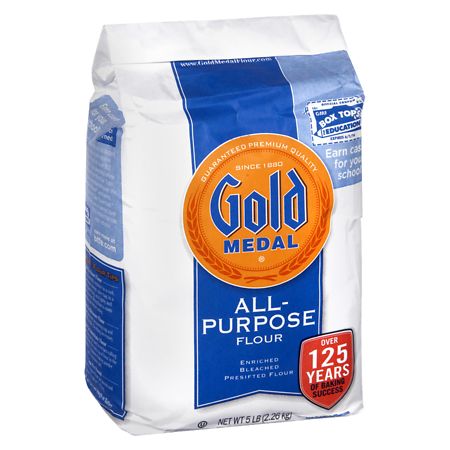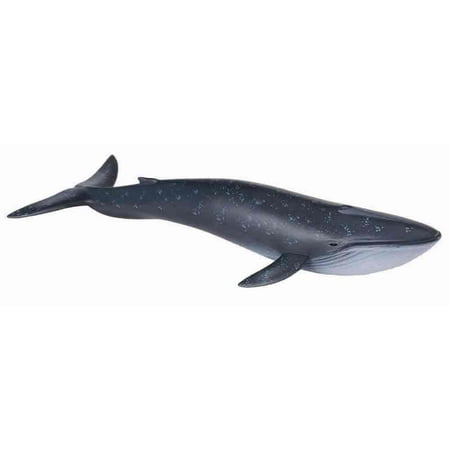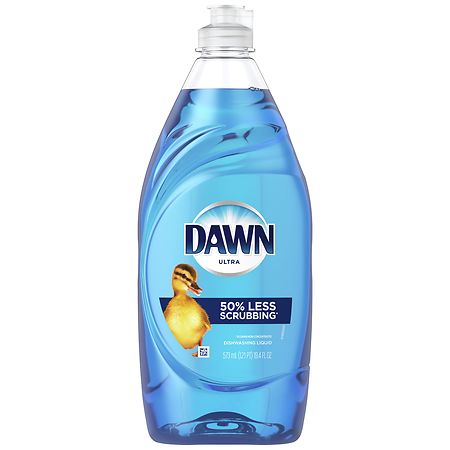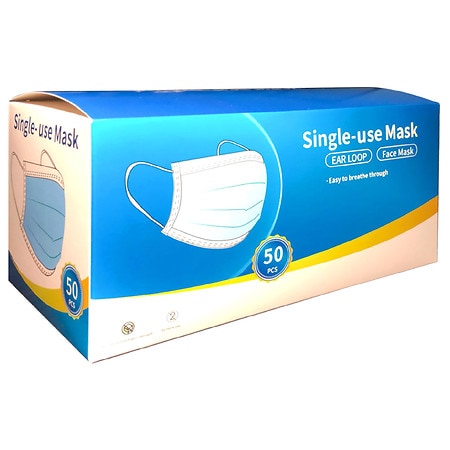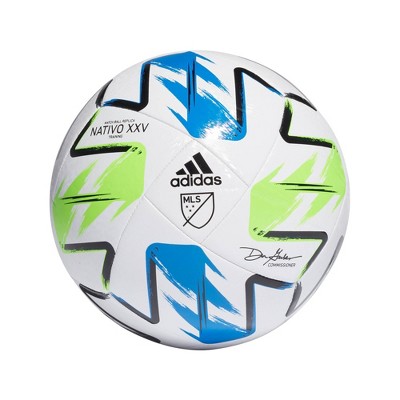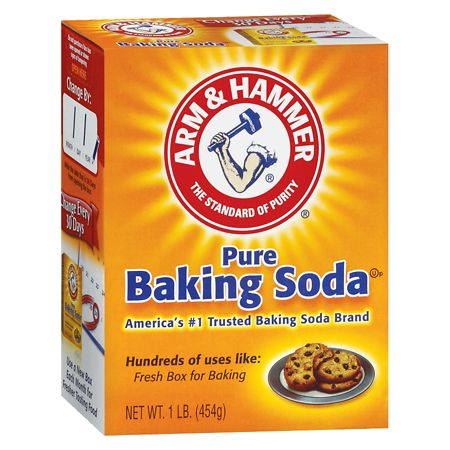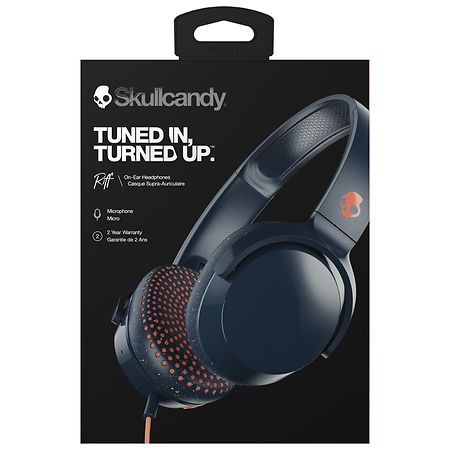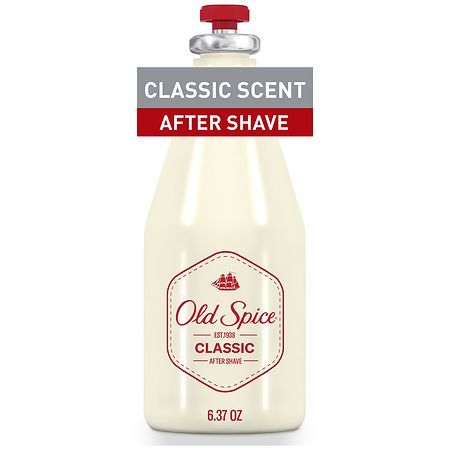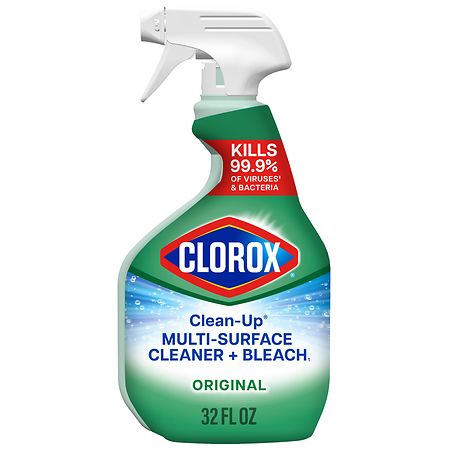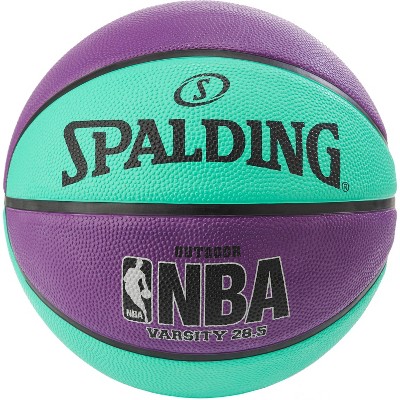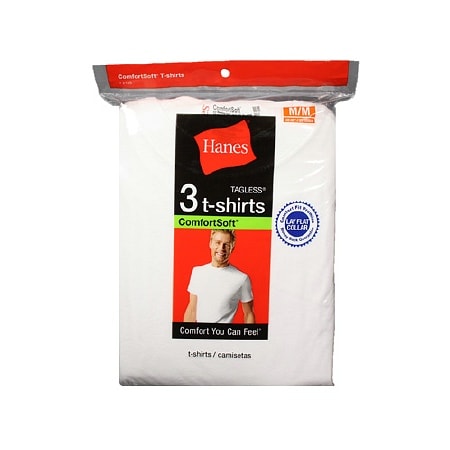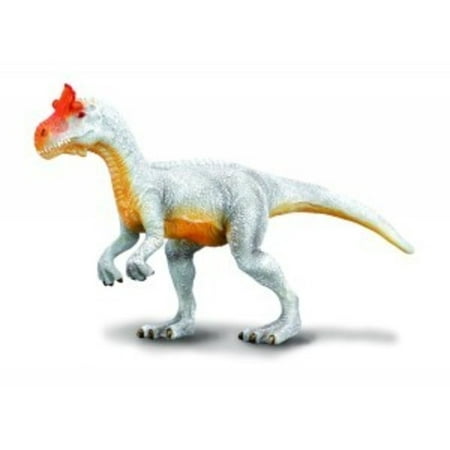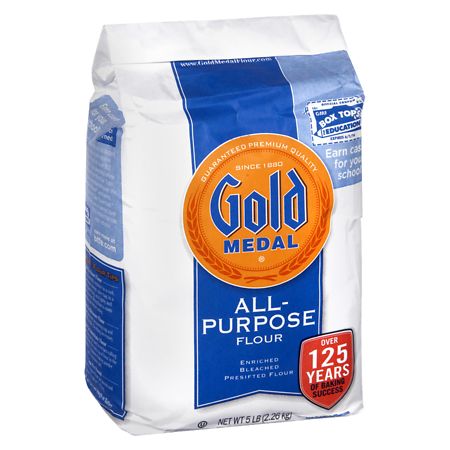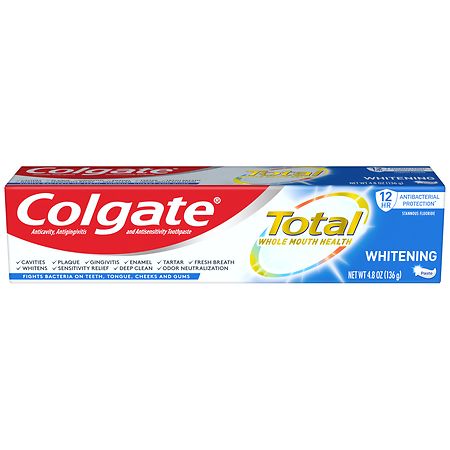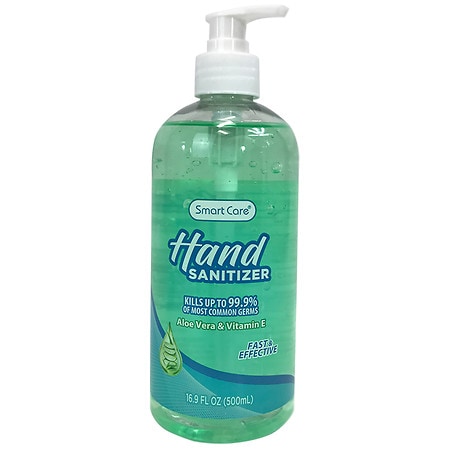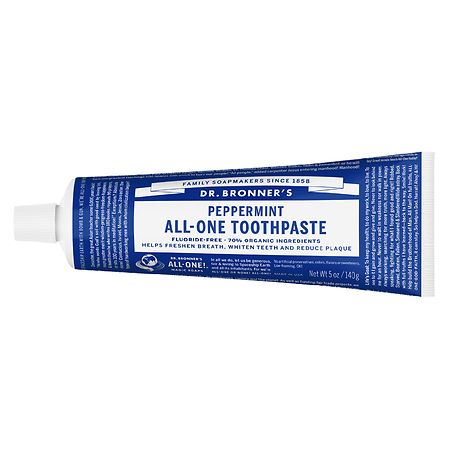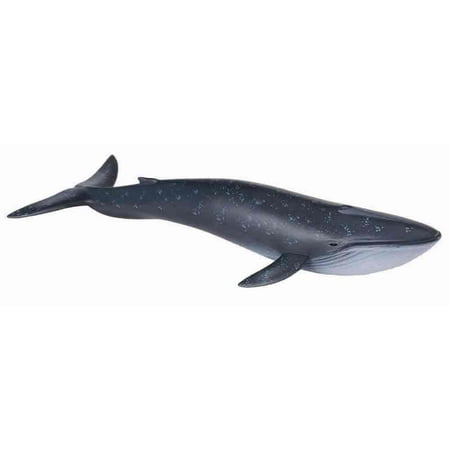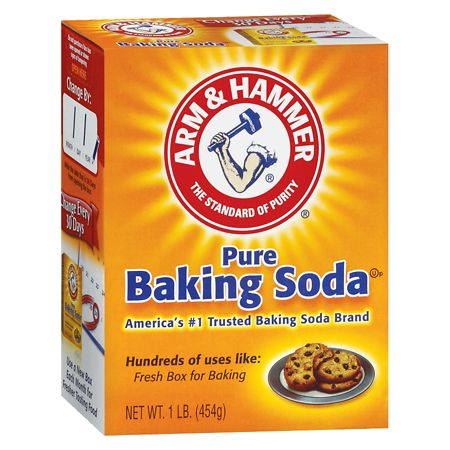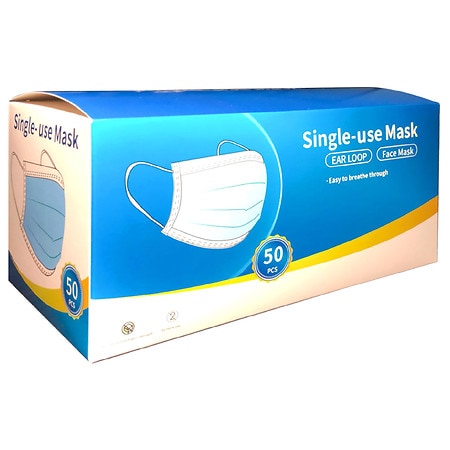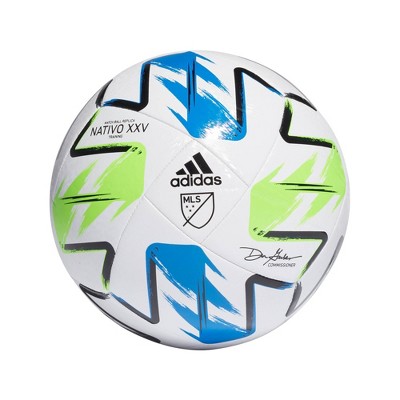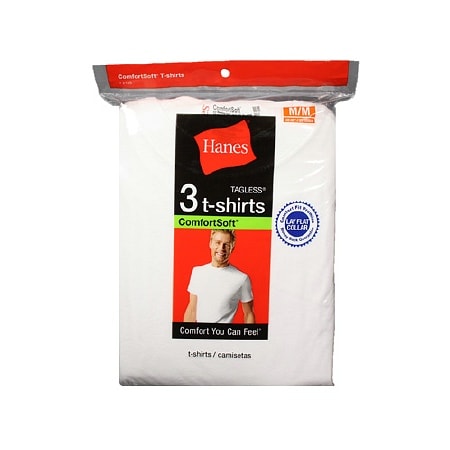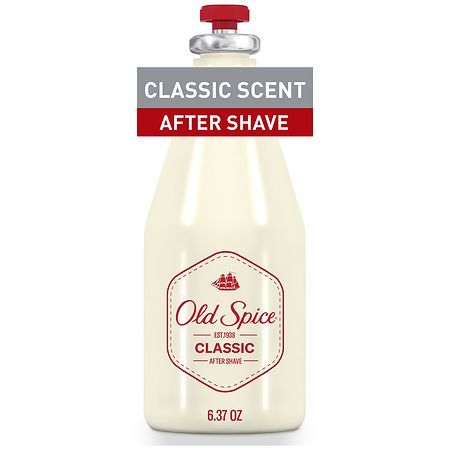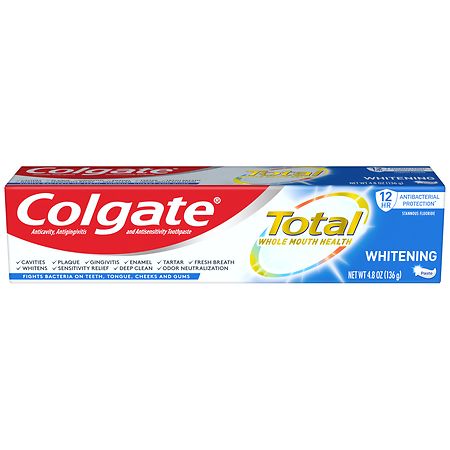 Find any product, in stock nearby
Get it fast with same day delivery (or pickup in-store)
Search
from stores near you, any product from a to z
Click
add products to your cart from as many stores as you like
Buy
quick checkout and delivery as fast as same day
Donate to Santa Cruz fire victims
Help support fire victims in Santa Cruz by donating supplies.
Donate
Support local businesses
More than ever, your local businesses need your help. Find the same products you might buy online from a local retailer (often at lower prices).
Start Shopping
Locate those hard-to-find products
Whether you need semolina flour for your homemade pasta or a special cord for your computer, we help you find it without having to call around.
Search Now
Get it faster
Why wait for 2-day shipping (or longer)? Pick up your order the same day, or get next-day delivery for only $3.99 (available in select cities).
Go Get It
What can we help you find?